The Future Impact of the Decisive Technology within Wireless Communication from a Global Perspective.
Hereby we proudly present the annual Future of Wireless Technology Workshop, which will be held 10th to 11th of June 2019 at Clarion Sign Hotel Stockholm, Sweden.
The Future of Wireless Workshop is the forum where Huawei and the leaders of the international research community meet to discuss the wireless network & technology evolution. It is a global technological event where everything from upcoming trends, to new technology, in relation to wireless communication systems, including underlying technological breakthroughs and optimizations, are analyzed in workshop form. The purpose is that it allows current state of wireless technology development to evolve.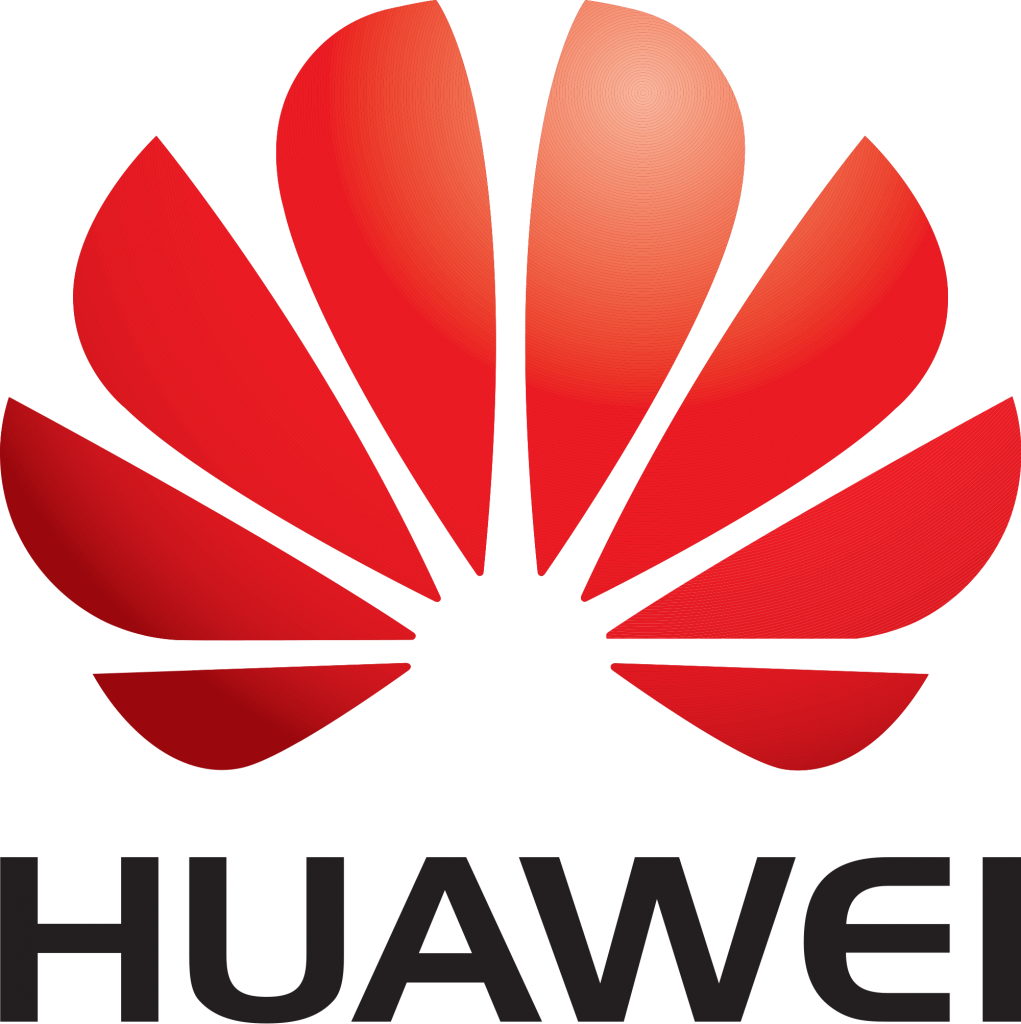 The 2019 workshop will focus on upcoming trends and new technologies, enabling wireless solutions for future needs both of people and of society. The themes for 2019 are: Software Engineering with aspects of building systems that can be trusted, AI/Machine learning in the lower layers of RAN, RF technologies on high frequencies and Energy Efficiency for 5G RAN.
We are honored to have guest speakers that represent top authorities in their fields for the 2019 themes: Software Engineering, AI/Machine learning, RF technologies and Energy Efficiency.
Before the workshop the presentation abstract and after the workshop the full presentations will be available for the Future of Wireless workshop participants.
Evaluation Form 2019
The Future of Wireless participants will be kindly requested to evaluate the workshop.